Hi
Selling a lightly used Twins Gloves 12 OZ, White Colour with Red Dragon Graphics.
Pics can be seen here (borrowed from an ebay post)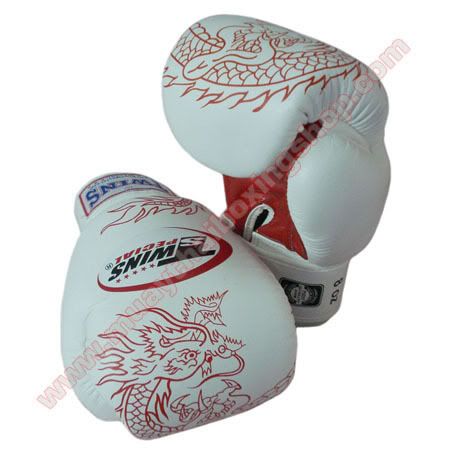 Actual pics can be given upon request.
Condition 9/10
Price: $60 with free yellow wraps
Contact me at 93364349 to deal asap. Deal in the East.
Cheers
Leslie